Business Consultancy and Management Services Ltd.
The firm and its associates provides a wide array of services including business management, marketing, legal advisory services, financial reporting, management, accounting, IT Consultancy, marketing research as well as training and development.
An important hallmark of BCMS is it values and work ethics. We look at the commercial challenges faced by our clients as if they are our own and we take pride in being on the forefront to provide solutionns.  The firm is set to continually provide an effective and and a good value added service to its clients.
About the founder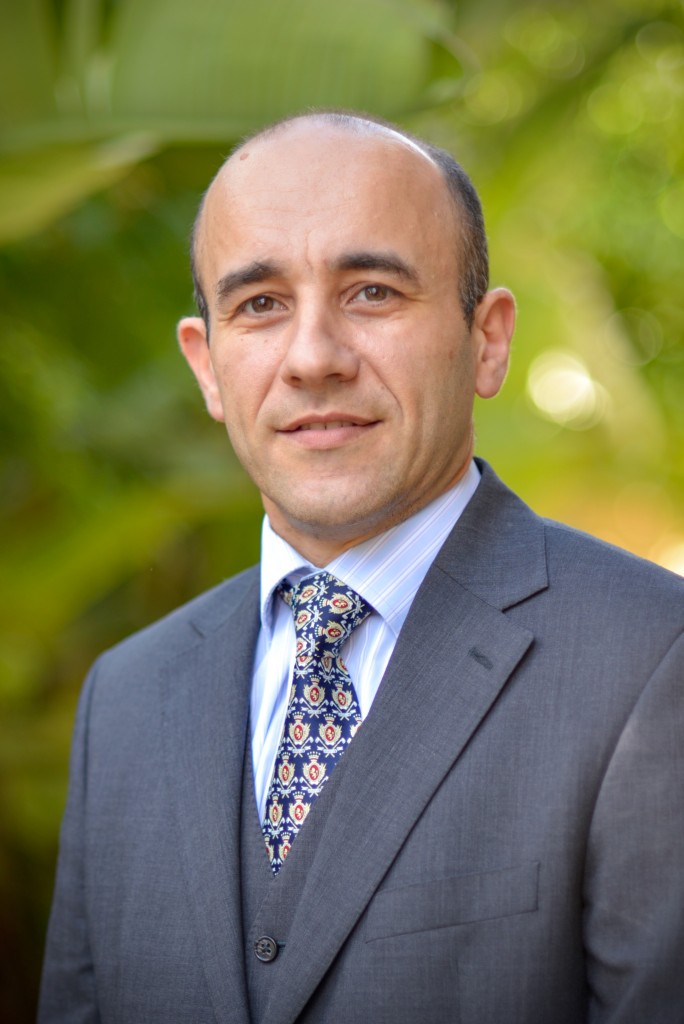 The founder Roderick K Grech holds a warrant as a Certified Public Accountant and is registered as a practising auditor. He holds a Bachelor of Arts in Accountancy (University of Malta) and specialised in financial business management with a Masters Degree in Business Administration (Henley's Business School UK).
Roderick started his career with Grant Thornton and after a brief spell with industry, founded BCMS to provide clients with a specialised personal service. He has an interest in start ups and small business set ups.
Throughout his career, Roderick has had extensive experience in setting up fully fledged businesses, sourcing of finance and managing organisations from embryonic stages to market leaders. He has an eye for business opportunities, is an outgoing person and takes pride in challenging himself to continuously exceed his limitations.
Roderick continues to be at the forefront in managing BCMS into its third decade of providing value added management services to a wide array of businesses who want professional consultants with a "can do" attitude whilst providing the best professional honest advice.