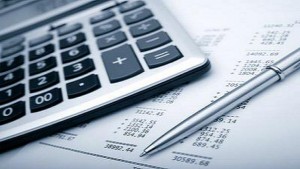 The VAT Department has issued guidelines on how a taxpayer can claim VAT Relief on bad debts.
In summary the actual supplier registered under Article 10 of the VAT Act can claim VAT Relief on a supply for which he/she has not been paid provided various conditions have been satisfied.
These include amongst others:
The supply has not been paid for directly or indirectly;
A court judgement must have been delivered showing that the debt can never be recovered;
Such claim must be notified to the Commissioner within 12 months of the date of the judgement;
The VAT on that supply must have been paid already;
The claim must be made by means of a registered letter to the VAT Department.
Feel free to contact us if you feel we can be of help.