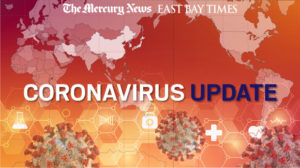 The government has announced a reformed wage subsidy that will with effect  from January 2021 be based on losses incurred.
The following are the key factors of how the reformed wage subsidy will work based on what we know thus far:
Malta Enterprise shall provide a wage subsidy based on the the losses incurred;
Losses shall be measured by the reduction in turnover between March to October 2019 over 2020;
The subsidy provided shall depend on the percentage loss in turnover based on the table below;
Businesses whose reduction is less than 9% will no longer be eligible to the wage subsidy;
The scheme remains open to those who were already eligible- Hence no new application is needed;
The wage supplements will continue to be paid on a monthly basis;
Drop in Sales               Full timers*                 Part timers*
10-24 %                              160                                 100
25-34%                               320                                 200
35-44%                               480                                300
45-54%                               640                                400
55%+                                   800                                500
* refers to the gross monthly wage supplement per employee.
A major reform of the new wage supplement is that it will now cover new employees employed to replace employees who might have resigned their employment.
The base number of employees shall be those registered as such as  of 29 May 2020;
The wage supplement for these employees will be paid retrospectively from October 2020;
A written declaration is to be provided to confirm that any terminations were on a voluntary basis;
Employer must confirm conditions for the new employees are at least the same or better than those of the employees they are replacing;
It is estimated that the  wage supplement will cost the government some €40m per month over and above other assistance covering cost of utilities and rent;