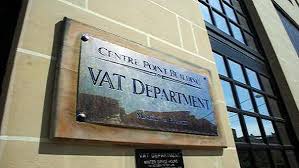 Some taxable persons established in Malta but having a turnover of less than €7,000 per annum were required to deregister from VAT a few years ago.
New rules announced last year now require all such persons to re-register for VAT by 30th June 2015. Such taxable persons must be established in Malta and be providing exempt with credit supplies or taxable supplies of either goods or services.  All such persons are now required to be VAT Registered.
This legal requirement could still impact you if you engage persons above mentioned who fail to comply since in such cases you will be seen as not having a valid fiscal receipt which could render an expense as not tax deductible for your business.
If you require any help in this regard we can help you re register for VAT and regularize your matters.